Reading Time: 3 Min
Reading Time: 3 Min
Last Updated on July 17, 2022 by John Orizu
HOW DO COMEDIANS MAKE MONEY ON FACEBOOK
How do comedians make money on facebook is what has left many upcoming comedians in confusion. Facebook in recent years have grown to become a promising business for best selling product and content creators alike. Many comedians have tapped into business opportunity and are making lots of money from it.
Let take a quick look at what this article will cover
As a comedian you can make lots of money from facebook in various ways. If you want to know how do comedians make money on facebook then you might find this article helpful. Out of the numerous ways available for comedians to make money on facebook, here are a few ways comedians make money on facebook.
Promote Brands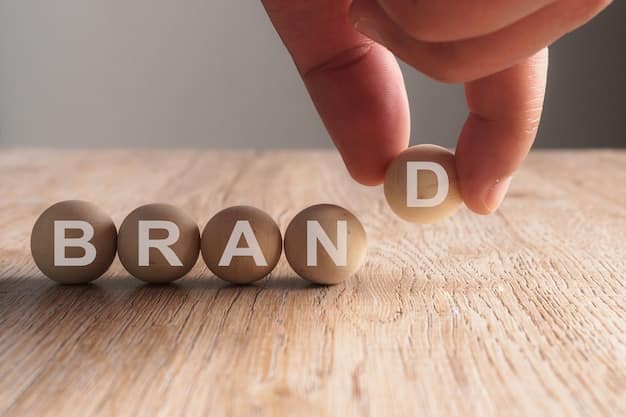 Comedians can make facebook ads for brands to help them sell their products. As a comedian you can charge brands huge sum of money for you to promote their products or their brands to your fans. A comedian can charge from $200 – $1,000, or even more base on your bargaining strength and how popular you are in the industry. You can earn huge sum for running ads for as many brands as possible.
Facebook Ads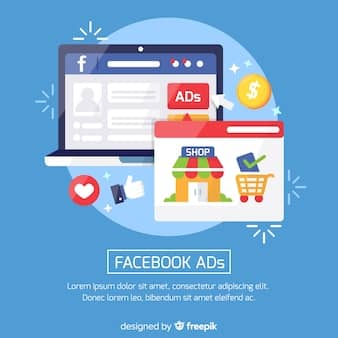 A lot of comedians earn lots of money running facebook ads on their page. They help businesses and individuals create ads that is strategically focused to reach a targeted audience. If you can be creative in making facebook ads, it can become a very successful and lucrative side hustle for you.
Including Ads In Your Comedy Skit
Placing ads strategically in your comedy skits can help you make huge money as a comedian. A short ads can be added in the beginning, middle or end of your comedy skits. How much you earn from this all depends on the views, length and the ads in the video. To earn from this you have to make a good comedy skit so that you audience attention will be engrossed on the movie while you make your money from the ads.
Start Facebook Reels
Facebook reels is a new feature that was recently launched by facebook to help content creators earn. These feature opens door for creators to be uncovered as they share interesting videos with potential audience. Content creators earn upto $30,000 from their reels based on the views the reels was able to gather.
HOW CAN I MAKE MONEY ONLINE IN NIGERIA
There are countless opportunities for Nigerians to make money online, but most Nigerians have no idea of this opportunities. How can l make money online in Nigeria has been a question many Nigerians have been asking. As a Nigerian you can make money online whether you are Unemployed, a student, a job seeker or even a full time employee.
As their are various ways the internet has provided us to make money online. It doesn't matter where you are from or where you live, you can make money online as long as you have internet connection. Here are few ways you can make money online as a Nigerian
Affiliate Marketing
Affiliate marketing is one of the best ways Nigerians can make money online from their comfort zone. If you have a website, blog or have a good presence on social media platforms. You can make money by promoting different companies, products, and services online.
Start A Blog
Blogging is a very lucrative way of making money online in Nigeria. You can make huge amount of money by providing high value content on regular basis. This helps you attract people who are interested in information related to your specialty.
Blogs can bring you money in so many ways from monetization, to adverts, and to promoting talents you can make money from all these things if you own a blog. The amount you make from blogging depends on the amount of traffic your bolg recieves.
Register On Property Websites
Another way of making money online in Nigeria is by registering on property websites as an agent. If you know of lands, houses, shops or property available for rent or sale in your area, you can make money from it. All you need to do is register on property websites like Jumia house or Tolet as an agent. You can then earn agent fee for posting available properties in your area on the website.
Become An Online Tutor
The world is going digital and many people want to be taught online, due to lack of time or money for a physical tutor. This has created a demand for online tutors. You can share a knowledge that is on high demand on social media like YouTube and monetize your knowledge.
Online tutors can teach people different skills like how to make a cake, how to sew clothes etc and earn while monetizing their videos. Most online tutors makes huge amount of money by monetizing their videos with Google Adsense. The amount of money they earn depend solely on how many views, their video watch time, and how much traffic their video generates.
Testing Apps And Websites
Lots of internet companies are always looking for people to help in testing out existing or new websites and apps. Their main goal is to improve online experiences for internet users who make use of the internet daily. You will provide an accurate feedback to the companies about your experience using the app or website.
Which they will use in improving the obstacles real people encounter while using their products. The company will then reward the testers with cash for each app or website tested.
There are many ways to make money online in Nigeria. Hope the few I listed can give you lots of ideas on how to make money online. It requires hard work, commitment, and dedication to make money anywhere. So what are you waiting for when you can use these tips to be a boss of your own. If these tips where helpful, you can share it with your friends and loved ones.