Reading Time: 3 Min
Reading Time: 3 Min
Last Updated on July 15, 2022 by John Orizu
HOW DO I BECOME A GOOD SKIT MAKER
A skit is simply a short comic performance. Skit makers are on the rise but only a few of them knows how do I become a good skit maker. To make a skit you have to start by thinking of ways and things that makes you laugh.
Write out your funny ideas, practice and put it on for people. Although it may seem easy but making a good skit is really hard. As you don't know how people will react to your skit. Most professional skit makers seems to have a guide on how to make a good skit. Here is a quick check on what you would learn in this article.
I will be outlining guidelines on how to make a good skit. Some of the guidelines in making a good skit used by professional skit makers includes
DEVELOPING YOUR IDEAS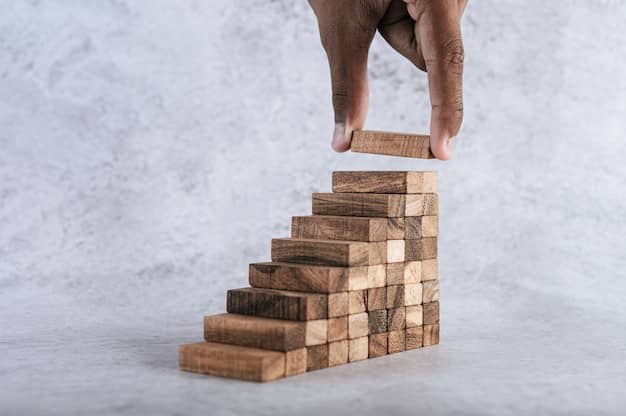 A skit idea can just come to you out of nowhere, sometimes you have to go searching for an idea. Ideas can come in different ways sometimes inspiration ideas other times generation ideas.
You can also watch skit videos on youtube by both professional and amateur skit makers to get ideas from it. Take a notebook and write down all comic or interesting scenes and thoughts. While writing take note of what the professional skit makers have in common, and what separates them from other amateurs.
When watching skits also think of what makes the skit you are watching original. As this may help you find new angles of skit you watch. Since you don't want to copy a skit you have watched before.
WRITING YOUR SKIT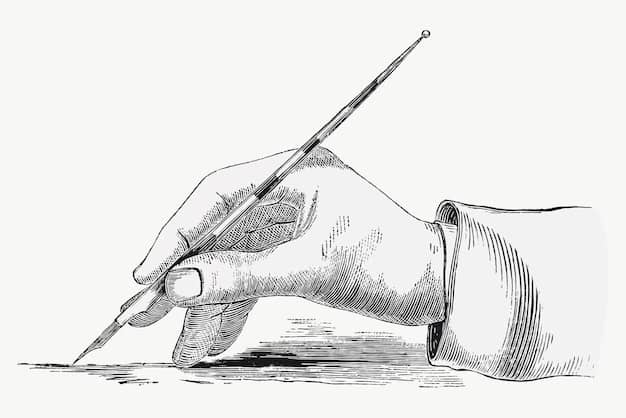 There are different ways to writing a skit. You don't have to follow a particular format. But whichever format you use, you should make sure it's easy to follow. Start by writing the draft of your skit.
When writing the first draft don't try to make everything flawless. Your aim is to get the general script of your skit down and you will improve the draft later.
Write the title of your skit on top.
Write the names and characters involved in your skit below the title.
If you are to write a dialogue, center and capitalize the character's name who is speaking.
You have to write actions using parentheses.
When writing your skit draft you should bear in mind that the skit shouldn't take more than five minutes. You can now start editing out unnecessary things from the draft leaving things with relevance. Also improve the draft to your skit where improvement is needed this way you can have a short flawless skit to produce.
PERFORMING YOUR SKIT
Performing your skit is the final stage in the skit making process. Though performing your skit depends on how serious you are about producing your skit. You may also need trustworthy and talented people to help in acting your skit, hence the need for rehearsals.
Organize rehearsals for all the characters to be involved in making your skit to practice. You may want to rehearse once or twice for your skit. As it's a very short comic performance and shouldn't take time for characters to perfect their roles.
You can now plan for your skit props and background if needed. As some skit works best without them while sometimes it work best with them. After a few rehearsals you can now perform your skit live or shoot it. Make sure the camera equipments, costumes, or any props are set.
While shooting your skit you should have at least one camera, as well as sound and lightning equipments if you can. Skit are supposed to be fun, so have a great time while performing or writing it. After shooting upload your skit to youtube, vimeo, facebook, tik tok and other social media for people to watch it.
HOW LONG SHOULD A SKIT LAST
Most new skit makers don't know how long should a skit last. Even though they have been watching skits, they hardly take note of how long skit lasts. A skit is expected to be a short comic performance and last for five minutes at most.
As you can lose humor if you drag your skit for so long. A skit that ends quickly is easier to stay engaged, than a long skit that stops been funny because the joke has run it's course. So as a skit maker always remember to keep your skit short.
HOW DO SKIT MAKER MAKE MONEY
As a skit maker, if you haven't started making money from your skit you are missing a lot. Most people are confused and asking how do skit maker make money. If you are one of them then your might find this article helpful.
Skit makers earn lots of money from their skits, hence the increase in the number of skit makers. As a popular skit maker you can earn money in so many ways from your skit. Some of the few ways skit makers make money includes
GOOGLE ADSENSE
Most skit makers earn money by monetizing their social media like youtube channel, facebook, instagram and tik tok. They make money in dollars through Google Adsense. As they have monetize their videos on their social media platforms with Google Adsense. Though the make money through Google Adsense, it is regarded as passive income.
PROMOTION AND ADVERTS
The main source of money for popular skit makers are promotion and adverts. Popular skit makers are most times approach by brands and are asked to promote or advertise their brands. They pay huge sums of money for popular skit makers to promote their brands or create sponsored contents for them. This is the primary source sit makers make huge amount of money.
Skit making is a lucrative business, especially when you become popular. These are reasons why you should make good skit for people to watch. As you can earn lots of money from skit making, especially when you become a popular skit maker.
It might take time to attain the success you desire as a skit maker. But always remember that quiting is never an option. Hope this article was helpful on teaching you ways to be a good skit maker and earn money from your skit videos.