Reading Time: 3 Min
Reading Time: 3 Min
Last Updated on July 15, 2022 by John Orizu
HOW DO I MAKE MY SONG GO VIRAL
Many don't know how do I make my song go viral especially new artist in the music industry. New talented artist wants to make most of their songs go viral. Yet fewer or no person has achieved this fleet. Here's a checklist of what you need to know about how to make a song go viral.
Making a song go viral as a new artist is really simple. And this article will guide you on ways to make your song go viral. Below are a few ways to make a song go viral.
FINDING AND AIMING TOWARDS YOUR TARGET AUDIENCE
This is the first step in making your song go viral as a new artist. Identify and aiming towards your target audience helps you create music your audience would love. As an artist you have to find out what type of music greater percentage of people love. Then you produce music aiming at your targeted audience.
For example if 75 million people love Hip Hop music, and 20 million people love Rap music. As a new artist you can produce a Hip Hop music as it has a greater percentage of fans. As fans can help make your song go viral in the shortest possible time.
CREATE WORTHY CONTENT
Creating good worthy music targeted to your audience will help to make your song go viral. If your music is so good and appealing to people, the seem to share it with their friends. Who knows if your music catches the attention of a social media influencer who loves your music.
The influencer will decide to share your music with his fans and your music will go viral in a short time. You have to be creative as a musician and think of something everyone is talking about now on media. Think of creative ways to leverage that with your music creation.
TELL YOUR STORY AND BE 100 PERCENT GENUINE
Telling your story is a way of building real relationship between you and your audience. Be genuine and real, talk about your weakness, your happiness, your success, or your imperfection. This help you to connect with people, especially when you show your human side.
Everybody loves a good story, be honest about your obstacles, celebrate your victories, or create suspense. Take your fans on a journey they don't want to miss. Let your fans in on the action and see as you create a movement that will launch you to your success.
COLLABORATE
As a new artist, collaborating with other artist can also make your song go viral. As collaborating with other artist help you gain new fans. As collaborating exposes your song to their fan base, which help increase your followers immediately and drastically.
Always make sure your website and social media accounts are tagged whenever you collaborate with someone. As this is the best way to generate organic followers you don't need to pay influencer for it. Making new fans increases the chances of your song going viral.
REWARD YOUR FANS
As an artist make it a habit to reward fans randomly as this help create loyal fans for you. Fans always love to be contacted by artist, as it makes them feel loved. A few good ways to reward your fans is by sending them free digital copies of your albums, sending them personal emails or setting up a meet and greets with few lucky fans. Doing some of this will show how much you care about your fans, and this will make them feel appreciated.
HOW MUCH DOES IT COST TO MAKE A SONG GO VIRAL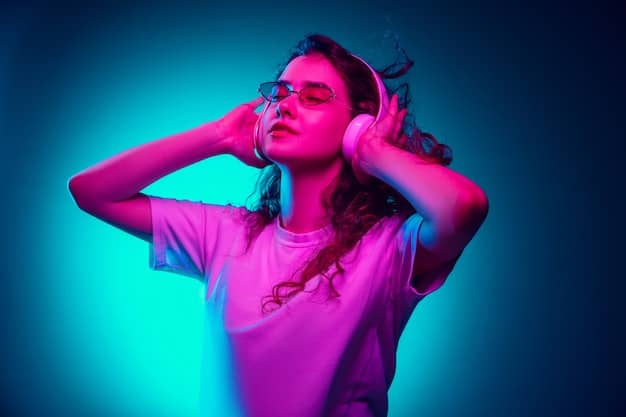 Well just like many artist do know that making a song go viral will cost lots of money. Most of them wants to really know how much does it cost to make a song go viral. Artists whose song went viral and sold millions of copies around the world makes huge amount of money.
However, many new artist still wonder how much it will cost to make one of this song. As marketing, recording, writing, scripting, making song video and distributing it across a wide range of platforms also cost a fortune. Well the cost of producing a hit song varies base on who is writing, recording, and where you are marketing your song.
Although the prices differ, making a hit song can cost between $50,000 to $90,000 considering your location. It can even cost lower or higher based on who is writing, recording and how you market your song.
HOW LONG DOES IT TAKE FOR A SONG TO GO VIRAL
There is no specific timeframe on how long does it take to make a song go viral. As it's difficult to predict the time it takes for a song to go viral. Even in reality it's really hard to make things go viral this days.
It's difficult to predict as you don't know how people will react to your song and whether they will share it. But it takes between 48-96 hours for your song to go viral or reach millions of people.
As a new artist making your song go viral takes time, lots of effort and huge amount of money. As promoting and advertising doesn't come for free this days. It's advisible to gather loyal fans and create good songs.
As this are the major factors that influence the ability of your song going viral without costing you. Hope this article was helpful in explaining to you how to make your song go viral.