Reading Time: 4 Min
Reading Time: 4 Min
Last Updated on July 15, 2022 by John Orizu
HOW TO MAKE YOUR COMEDY SKIT GO VIRAL
Do you know you can become the next George Carlin or Larry David, if you know how to make your comedy skit go viral. Comedy skit is a short comic performance intended to alleviate the mood of people who come across it. A comedy skit video is considered to have gone viral if it reaches millions of views within a short period of time.
Let's take a quick look at what we will cover in this article.
A viral comedy skit video will spread quickly on social media platforms and the internet at large. One has to be a good skit maker to make a viral skit. How good your comedy skit are will determine how popular you will become.
As a good comedy skit can easily go viral while increasing your fame and popularity. If you don't know how to make your comedy skit go viral I will be sharing a few tips on how to do that. Here are five tips on how to make your comedy skit go viral.
MAKE IT ENTERTAINING AND SHORT
Making your comedy skit entertaining and short is the right way to go. As recent research shows that the concentration spam of human beings has extremely reduced since the boom of social media. Always try to keep your comedy skit as short as possible without missing the points you want to get across to your audience.
Your comedy skit should capture the attention of your audience in the first 40 seconds at most. As if you are not able to get your audience attention within this time there is a high chance you will lose them.
For example Tik Tok allows creators to make upto 3 minutes videos. And if you are competing against 30 seconds videos on an app that's designed to allow it's users to scroll endlessly. Your 3 minutes video might not go viral if the first 30 seconds of the video fails to capture the app users attention.
ALWAYS STAY PERTINENT
A comedy skit have a higher chances of going viral if it remains pertinent. Always make sure your comedy skit remains pertinent to what's going on in your environment. Which could be either news, internet trends, pop culture and many more.
There is no dishonor in joining a YouTube or Tik Tok trend. Just make sure to add your own spin to it as that will help in making you stand out from the crowd. A social media trend comes and go in just a couple of days, so always stay relevant with your comedy skit.
HAVE A COMPELLING TITLE
Many comedy skit makers don't know that having a compelling comedy skit title helps in making your video go viral. Crafting an excellent title for your comedy skit helps in grabbing the attention of your audience.
Although people yearn for entertaining comedy skit, the similarly would want to know what your skit is all about from the start. It's advisable to make out time to craft compelling titles, rather than just going with the title that pops into your head first.
BE CONSISTENT
There are slim chances of you making a viral comedy skit on your first trail. Don't be persuaded to give up as it's the perfect opportunity to grow your audience. You should try to post consistently, or use a schedule time or days in a week to post.
You are bound to get more views and likes. Post consistently as you don't know if your next post will go viral, consistency is the key.
ALWAYS TRY TO STAY ENGAGE
Staying engaged with your audience also increase your chances of making a viral comedy skit. When you post a skit you have to keep monitoring the engagement and possibly interact with your audience. This is important especially when you start to gain the traction.
Always try to connect with your viewers because it increases the chances of them sharing your video. People will share your comedy skits with their friends, families or loved ones if they connect with you.
HOW TO MAKE MY TIK TOK VIDEO GO VIRAL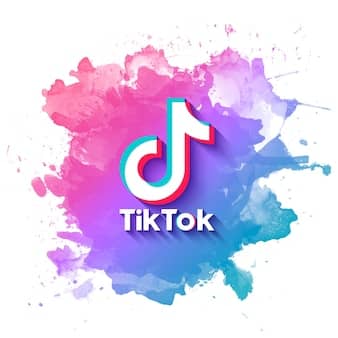 With the increase in social media boom in recent years, everybody wants to be on social media. Tik Tok is a social media app with millions of users in 154 countries of the world. Many have been asking how to make my tik tok video go viral.
Making a video to go viral isn't an easy feat especially on Tik Tok, due to it's large users worldwide. And if yo have been wondering how to make my tik tok video go viral. Then here are a few tips for you on how to make my tik tok video go viral.
Keep your video short and entertaining.
Knowing Tik Tok Algorithm.
Use the latest trends.
Know how to use keywords.
Collaborate with other video creators.
KEEP YOUR VIDEO SHORT AND ENTERTAINING
Keeping your video short and entertaining is a key factor for your video going viral. You have to capture the attention of Tik Tok users in the first 10 seconds of your video. This is very important as the average attention span of Tik Tok users varies between 1-6 seconds. If you are not able to capture there attention between this period, there are high chances they would slide over to the next video.
KNOWING TIK TOK ALGORITHM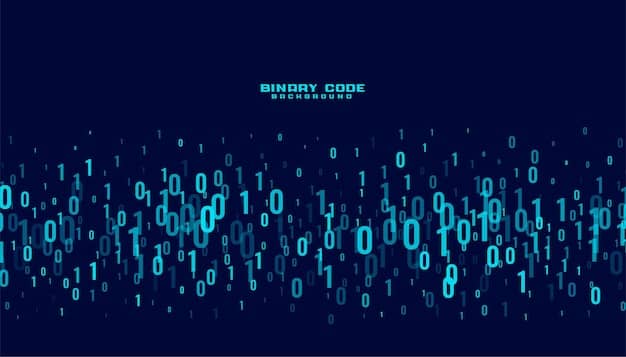 Many Tik Tok users uses likes, shares, follows, and comment to rate how viral the video has gone. If you are one of them then you are using the wrong data to rate how viral your video has gone. The right way to rate your video should be by looking at your average watch time.
If people spend short time on your video, the algorithm will display your video to few people. Likewise when people spend more time on your video the algorithm will display your video to larger number of people. The higher your average watch time, the better chance your video has to go viral.
USE THE LATEST TRENDS
Using the latest trends on Tik Tok to your advantage helps you in making a viral video. For example the #runawayaurora trend and how every creator joined on it. That's exactly one of the things you need to do to go viral. Joining a trend saves you the effort and time you would have spent thinking of new content.
Although trends shelf life is between 5-7 days, you should be able to identify a trend that will work for you withing this period. Also note that you shouldn't just jump into anything trending, as not everything trending will work for you.
With the ever changing nternet and social media algorithms. There is no assured way to make a video go viral. But by using this tips you are one step closer to making a viral video. If you find this article helpful you can comment and share with friends.