Reading Time: 3 Min
Last Updated on July 15, 2022 by John Orizu
How to promote your music in 2022 has been a common question asked by many new talented artist. Most new artist don't even know the importance of promoting your music.
Music promotion is one of the important aspect every musician must take up seriously. As many talented musician are not able to advance in their music careers due to poor promotion. While a few who advance in their career where later not able to maintain it due to poor promotion campaign.
With the advancement of technology, promoting a music isn't as hard as it was in the past. There are now several music promotion apps, platforms and websites and artist can use today in promoting his/her music. As a musician, here are few ways to promote your music in 2022.
BUILDING A WEBSITE WITH MAILING LIST: One of the modern ways musicians use in promoting their music is creating a professional website. This website will help serve as your online presence which is very important. But what is even more important is building a large and conscientious mailing list.
Your website should clearing include links to your music, images, bio and tour dates. Also make sure to include a mailing list sign up form. As email marketing offers direct access to the inbox of people who are most likely to engage with your music.
SIGN UP TO ARTISTS SERVICES: If you are releasing music, signing up for music streaming services is important. As this platforms grant you access to many benefits and features within the platform. This benefits are exclusively reserved for artist who are using and releasing music on the platform. Some music streaming services you can sign up for include Spotify, Amazon Music, Apple Music etc. All are for artist.
KNOWING YOUR AUDIENCE AND FOCUSING ON YOUR SPECIALIZATION: Knowing to whom you market your music to and where can make all the difference. Alot of flourishing music subcultures exists in different parts of the world. Finding, knowing and exploiting your musical specialization is a key to your promotion campaign.
For example if you are a rapper, join rap communities, play rap venues and win rap fans. This applies to any type of music you produce. Though specialization are not always determined by genre.
HAVING AN ENGAGING SOCIAL PRESENCE: Developing and maintaining a consistent, interesting and engaging presence across major social media platforms can't be underestimated. As the strength of a very good social media marketing plan is no secret. Been consistent on your social media platforms help to make it easier for people searching for you online.
HOW TO PROMOTE AN UPCOMING MUSIC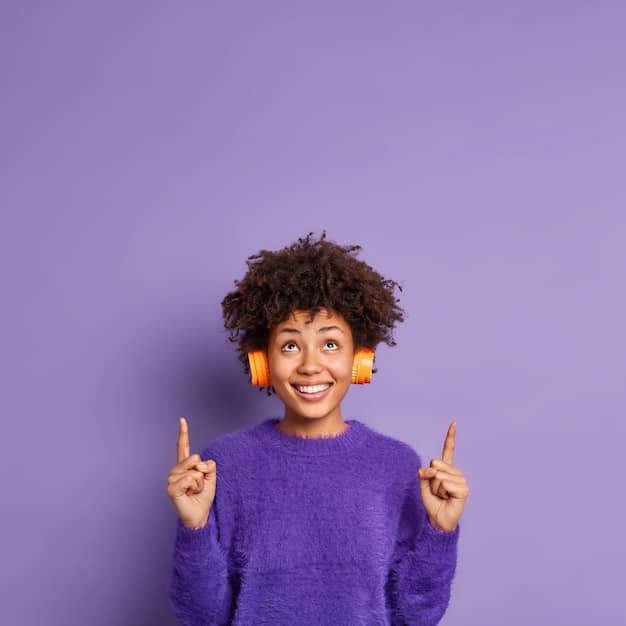 Many music artists don't know how to promote an upcoming music to their fans. They fail to understand that promoting your new music shouldn't start on the release date. Hence many musicians starts promoting there music from the day it was released which is considered late. An effective music marketing strategy and promotion should take place for your upcoming music before it's released.
As this helps in making your fans aware of a new music you would be releasing soon. If you are such an artist this article will guide you on how to promote your upcoming music.
SET YOUR RELEASE DATE: Setting a release date for your music is the first step to take when promoting an upcoming music. You need to set a release date, whether your music is finished or not as this has lots of benefits.
After your release date is set use digital distribution to set custom release date for your music on all major streaming platforms like Spotify and Amazon Music. Choose a custom release date as early as 2-3 weeks for a better chance of your release been live on the same day.
TELLING THE STORY BEHIND YOUR NEW MUSIC: Every music has a story inside it. Your promotion should focus on telling the story. Figure out the unique and interesting things about your new music and tell your story. Your music will speak for itself, but telling your story help to keep your promotion effort genuine.
HAVING AN UPDATED BIO AND PRESS RELEASE WRITTEN: You will need to get ready to send an updated music bio or written press release to blogs, press outlets, venues or playlist curators. And it's also important to finish your bio before your music comes out and not after.
UPDATING YOUR SOCIAL MEDIA ACCOUNTS AND MAILING LIST: Make sure that all they different sources your fans are able to reach your music are all up to date ahead of your release. Make sure to draft new announcement for social media bios before your release date. It's very important to make sure everything about your music online is up to date.
MATCHING YOUR MUSIC STORY WITH A VISUAL: Matching your music story with a visual helps to reinforce your story and build up momentum during your lead up time. The visual part of an artist music is more important than ever in the music industry today. As artists may share posts, a quick live jam, or photos of your process for your new music. As it helps to build momentum behind your go live date.
There are many ways music artists can promote their music in 2022. As the advancement of technology has created many promotional opportunities. All an artist need to do is to identify and go with promotional opportunities that suites him and his career.
Although most times promotional opportunities doesn't go for free, there are few exceptions. There are many free ways an artist can promote his music. But this free ways needs patience and consistency to yield positive results.