Reading Time: 4 Min
Reading Time: 4 Min
Last Updated on August 14, 2022 by Uchenna Orji
How to Watch Showmax in the USA, Canada, UK, India, and around the globe
How to watch Showmax in the USA, Canada, UK, India, and around the globe is one of the most frequently asked questions in non-African countries.

Usually, this occurs when you decide to go on vacation and do not want to miss your favorite shows, movies, or even live events on Showmax.
Unfortunately, you got an appointment to travel abroad to the UK, Canada, USA, or even India, but unfortunate, you discovered that Showmax service is not available in these locations. You happened to go and become stranded because it seems you will miss your 24-hour TV reality show.
What are you going to do?
How will you feel?
How can I use Showmax in another country?
How disappointed will you be?
The above questions, and more of the likes, will dazzle around your head. The good news, however, is that you can watch Showmax anywhere in the worlds through VPN (Virtual Private Network). Oh! Yes, relax and chill as I explore more.
What Showmax is?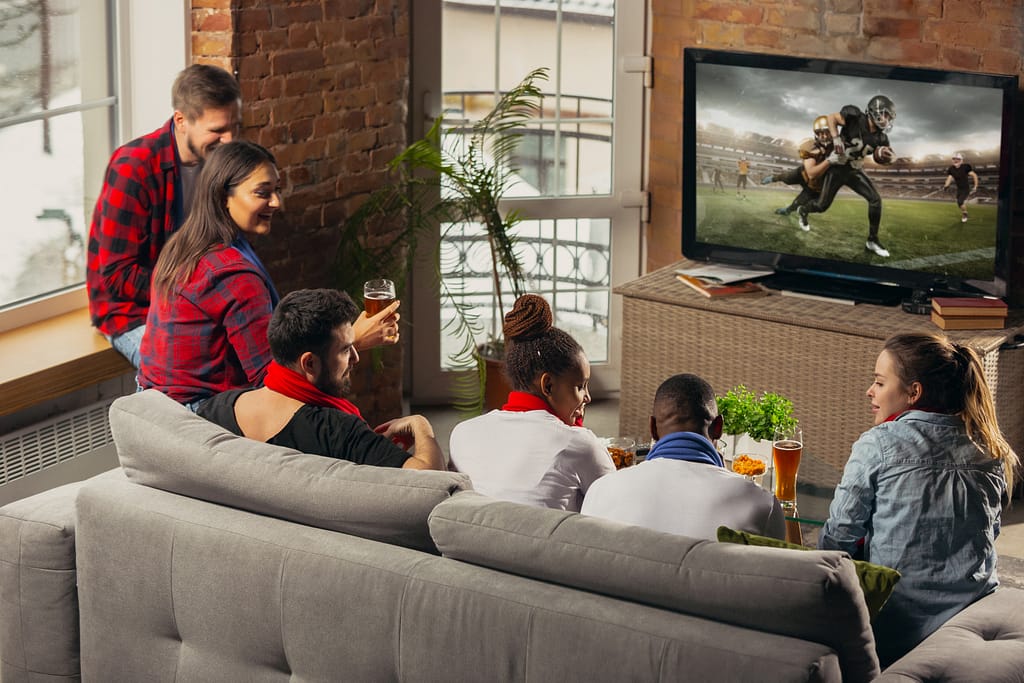 Showmax is a popular online subscription video on demand (SVOD) service launched in South Africa. A streaming service primarily focused on local content, such as movies, shows, live-streaming services, kid's programs, etc.
Showmax is available and viewed in different forms; either web-based, mobile apps (iOS or Android), smart TVs, Chromecast, etc.

Despite its popularity, the Showmax streaming service is conveniently used within Africa, even though it is available in Europe.

Due to the unavailable service in other parts of the society like USA, Canada, UK, and India, there is a need or urge for the different parts of the globe, to get a look at the localized content that Showmax is ideally focused on.

As said earlier, one of the ways to watch Showmax anywhere in the world is through the use of VPN tools. And it is recommended to locate one with servers in African countries since Showmax services are enabled mainly in Africa.
What is a VPN?
A VPN is also known as a Virtual Private Network (for me, I referred to it as a Geo-blocking bypass). It is a technical tool used in IP (Internet Protocol) address disguising of devices virtually. It connects to one of the servers or the location and then behaves as if the device is within the available territory.
Reason to use VPN to watch Showmax.
Reasons to use a VPN to watch Showmax in the United States, Canada, India, and around the globe.
Remember how you asked how to watch Showmax in the United States, Canada, the United Kingdom, India, and around the globe? And this VPN is the only tool (aside from an Internet connection) you need to connect and watch your Showmax anywhere in the world.
Below are some of the reasons for using a VPN:
When you connect to a VPN, it makes the reality that Showmax is available in America, Canada, UK, India, China, Russia, Ukraine, and any other country where Showmax is not currently available.
Using a VPN restricts not only Showmax but also other services that may not be available in your location.
VPN conceals the identity or IP address of your device.
Also VPN makes it possible to access Showmax in the UK.
With VPN, you can use Showmax in another country and watch Showmax anywhere in the world.
If you're a regular traveller, you don't need to worry about missing out on any show or movie contents on Showmax streaming services.
The best VPN to use for Showmax.
Now is the time to explore what the best VPN to use for your streaming of the Showmax service.

Express VPN: Express VPN is one of the best VPNs to be utilized. It possesses some of its servers located in African countries such as South Africa and Kenya. And this VPN tool allows you to connect to Showmax services on five devices simultaneously.

Bullet VPN: A highly recommended VPN to use if you want to select South Africa as your location and it's a lot cooler in terms with unblocking Showmax and DSTV. Unlike Express VPN, it can power up to six devices simultaneously.

Ivacy VPN: A good VPN with over 62 servers in three Showmax-enabled regions, namely South Africa, Nigeria, and Seychelles. Also, you have 3500 servers in 100 locations worldwide to choose.

Pure VPN: this is another VPS service provider which boasts over 89 servers in four Showmax-enabled regions: South Africa, Nigeria, Angola, and Kenya. Pure VPN supports p2p tunneling and 256-bit encryption and can be with up to 10 login accounts. This VPN provider also offers Smart DNS services, and it works compatible only with both Showmax and DSTV.

Nord VPN: If you only want to use South Africa as your location. Nord VPN is the only VPN provider that has a server in Africa (particularly in South Africa).

Note:
This list is considered the best due to its efficiency in staying ahead with Showmax technical gadgets against VPN.
Because, in theory, VPNs were developed to bypass geo-restriction, Showmax consistently scans IP addresses and blocks them.

Having said all of that, I'll give you a heads-up on some key features to look for when buying, subscribing to, or downloading a VPN.
Important VPN Options to Consider

Below are the key features you need to look out for:
Kill switch: this terminates a VPN internet connection in case it malfunctions and is not to be discovered by the ISP's servers.
Despite the ban of VPN IP addresses by Netflix and top streaming services, watch out for the one that could stream Showmax.
These use AES 256 encryption and prevent the government, Internet service providers, and hackers from monitoring your online activities.
The Address, history, connection timestamps and web destination information should be removed by the servers.
Data transmission level: This can be averted, but you will need a VPN with high data transmission rates to avoid buffering.
It is a good thing to know that you can watch Showmax in another country, whether they are available or not, and you should not feel stranded and dazzled when you travel abroad. In case you are asking if Showmax available in America, or can I access Showmax in Uk? With just the right VPN, you can watch Showmax anywhere in the world.