Reading Time: 4 Min
Reading Time: 4 Min
Last Updated on July 15, 2022 by John Orizu
MUSIC MARKETING TOOLS
Music marketing tools are tools that help you ascertain your performance and enhance your success on music marketing platforms. There are lots of music marketing tools used by various artists in marketing their music. Artist can be promoted in various ways. Artists can get engaged on TV promotion, digital ads, get on radio and so many other ways to promote themselves.
Before we move further let's take a quick look at what this article is all about and possibly what you will learn from it.
The list can go on and on, and we can't possibly be able to cover them all in one blog post. So we can only share some of the best music marketing tools used by artists. Some of the best music marketing tools that can bring you quick wins as an artist includes
SPOTIFY FOR ARTISTS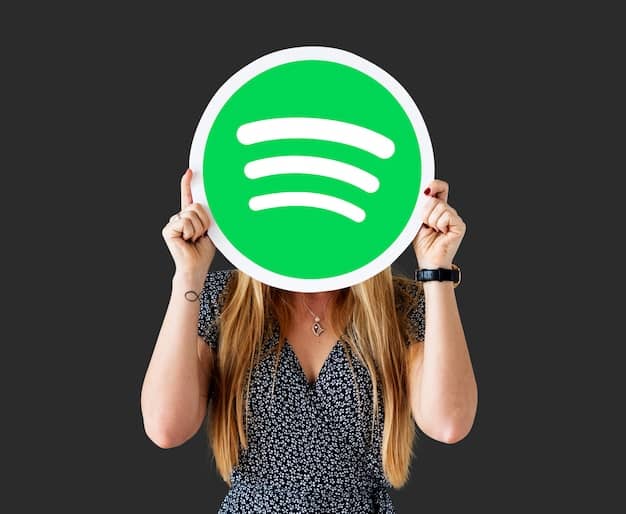 Spotify for artist gives you the tools to efficiently improve and manage your performance on the platform. It gives you access to alter your Spotify profiles to suit your requirements. While also accessing important data on number of streams, number of listeners or followers, and playlists additions.
Spotify for artist also provide a means to pitch your music to Spotify editorial team. Spotify for artist is a good marketing tools for music artists.
BUZZSTREAM
BuzzStream is a music marketing tool that help discover metrics and contact information for potentials. It helps you research prospect and help you do great outreach. BuzzStream helps you build a database of past promoters to get more traffic effectively. While also helping you find social media influencers in your category.
REVERBNATION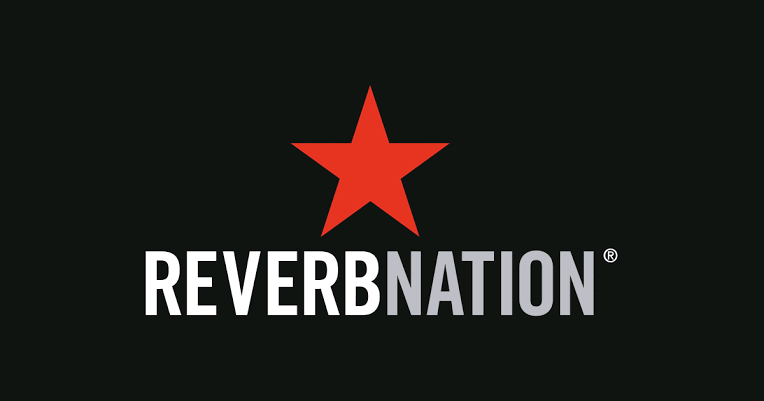 ReverbNation is also one of the best music marketing tool and artist can get. As it is one of the largest online communities of music professionals currently available in the world. It can easily mix your music and social media profiles with millions of it users across the world.
It has an ad builder that helps in giving your music a professional advertising video. ReverbNation can also increase your fan base, and is one music marketing tool every artist would love to have.
TONEDEN
This is an easy social marketing platform that helps you search and sell to people that matters. It's specially valuable to artists and music professionals as a marketing platform for live events. ToneDen is an uncomplicated self-serve platform for enhancing advertising and social marketing. With ToneDen you can do a whole lot of things and it's a good music marketing tool.
There are many other good music marketing tools you would also like to check out they include Linkfire, LANDR, Souncharts, Chartmetrics, Canva, Amplify, Hubspot(CRM), Show.co, Facebook bots and many more.
WHAT ARE MUSIC MARKETING STRATEGIES
Music marketing strategy is a process whereby an artist plans on ways to increase sales while sustaining competitive advantage. Marketing strategy is an important way and artist can use to get his/her songs to a larger number of people. Many artist often ask what are music marketing strategy all about.
Although most artists don't have a marketing strategy, there are few exceptions.The importance of marketing strategy by an artist can't be overemphasized. As your marketing strategy plays a crucial role in getting your song to a larger number of audience. Outline below are few but important music marketing strategy for artists.
ASCERTAIN YOUR FANBASE
For an artist to come up with an effective marketing strategy that will reach the largest feasible audience, he/she must find out who are his/her fans. You have to know where your fans are based, where the spend time online and their age. Knowing your fans can help you come up with marketing strategy that will precisely reach them.
Although if you are targeting audience who are interested in your music, your marketing efforts will go more than this. As you have to find out who this fans are, artists can make use of marketing tools in their website to do so. As this help you monitor all the activities on your site and provide many other vital informations of your visitors and fans.
KEEPING YOUR CURRENT AND POTENTIAL FANS IN MIND
As an artist you will firstly focus on your current fans when you start marketing your music. You shouldn't also forget your potential fans, as you would want to grow your reach in the future. Dispensing you music online and expecting listeners encounter it won't likely get you your desired results. For an effective music marketing you have to work in a way that upholds your identity as an artist.
That's to say that you have to interact with your current fans through your blogs, email campaigns, music website or social media platforms. As theses are fans that support you and will likely share your music, so you can reach more listeners and fans. You have to create exciting and engaging contents to drive listeners and new fans to you website. Then you can offer them to join your mailing list for free, and you can now use the list and keep the connection going.
CREATE A SOCIAL MEDIA MARKETING STRATEGY
Developing a social media marketing strategy is also very important. As you may want to get people to show up on your performance, or inform them of your new release. Social media is one of the ways an artist can use in knowing who like his/her music.
As an artist when creating a plan to market or promote your music, you have to identify platforms you use regularly and are comfortable using it. Create significant social media contents which may include themed post and behind the scenes video to help develop your story. You can then post your updates while encouraging your fans to share.
CREATING AND MONETIZING YOUR WEBSITE
As an artist marketing your music through social media can help in reach out to new fans, but it can also limit your reach. Create and monetize a music website that corresponds with your brand as an artist. And drive your fans from all your streaming platforms and social media to your website. Your website won't only be a suitable place to build your fans community, but will also generate revenue online for you from your music.
PROMOTING YOUR MUSIC THROUGH PRESS OUTLETS AND BLOGS
Getting your music out there in advance can help reach many listeners and build momentum. A fraction of your music marketing efforts may include promoting your music to press or blogs to get some coverage. As any outside source that mentions your music can be very helpful to your marketing efforts.
There are many music marketing strategies available today which artists can use in reaching a larger number of audience. The ones we listed are few but important music marketing strategies which we consider are best for artists.
Though artists can create their marketing strategy, as this is just a guildeline to developing a strategy that works for you. Hope this article was helpful you can share and comment let know what you think about it.