Reading Time: 4 Min
Reading Time: 4 Min
Last Updated on July 19, 2022 by John Orizu
WHAT MAKES A SONG HIT
Most music artists wants to know what makes a song hit. A hit son is a recorded song that is widely popular and played around the world. There are different factors that can make a song hit, but what makes a song a hit might differ from one another.
Guess what, after my research I came up with this few tips on how to make a song hit and I'm gonna share it with you.
Many music artists have been aspiring to make even if it's just one hit song in their music careers. Although not many artists are able to achieve this feat in the music career, there are few artists who have produced lots of hit song as an artist. You can also join this few artist in who have been able to accomplished this milestone in their career. You can use this few interesting tips in making your first hit song as a musician.
Writing A Memorable And Compelling Song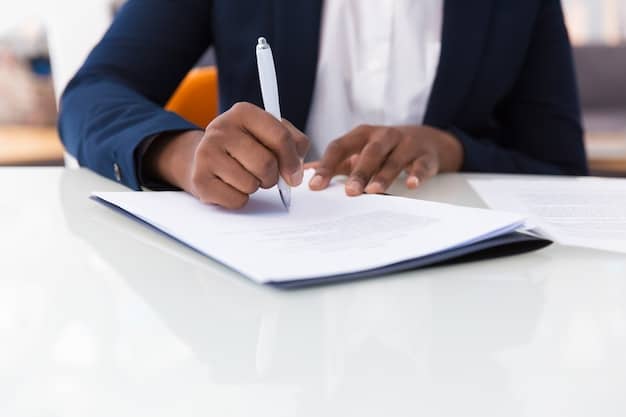 The first step in every song making process is to write your song down. It's also the same if you want to make a hit song, just that when writing a hit song you must make it memorable and compelling. This means that your song will be crafted in such a way that it can connect with your audience in one way or the other.
Your song should be able to make it's listener dance, cry, laugh or cause them to react in a certain way. Chances of you making a hit song are higher if your listeners feel connected to your song as they will share and keep playing your song with their loved ones. So always remember to write a memorable and compelling song.
Match Your Song With The Right Artist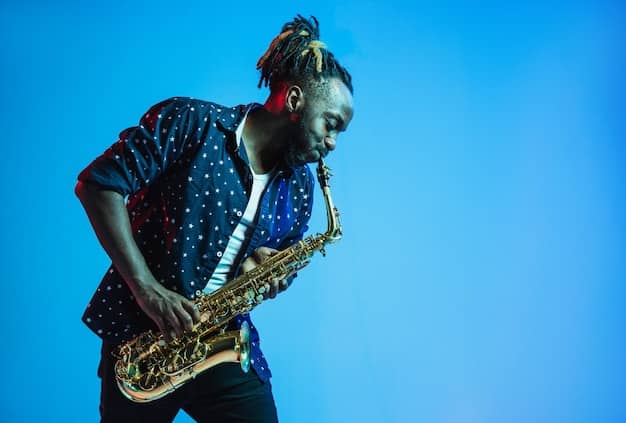 Most music artists fail to understand that unless a song is matched to the right artist. It will have little or no chance of becoming a hit song. Matching a song to the right artist is also very important in making a hit song.
I can remember when I wrote and performed a song "Nobody love you the way I do", in my school graduation ceremony it was awful. But when Mary performed the same song the following year in the school graduation ceremony everybody loved it. So you can now see why I said matching your song with the right artist can increase your chance of making a hit song someday.
Make Sure Your Song Gets Into The Right Hands
If your song gets into the right hands there is a high chance it will be a hit song. Because no matter how great your song is and no one have heard your song, it not will become a hit song. If your songs are truly great you won't struggle much to get your song heard by people.
As once a great song gets into the right hands, whether they are heard by a producer, a record label, a manager or an artist that's when things will start to happen. So it's very important that your great songs gets into the right hands.
Recording A Great Song
A lot is involved in recording a great song as an artist. Recording a great song is a very vital key if you want to make a hit song. To record a great song you must have the right tempo, right instrumentation, great vocals and an excellent mix.
If the song you are recording doesn't turn out great, the song is likely to die in the studio. I have some songs that went into they studio but never came out because something went wrong in the recording process. Although sometimes you can refine those songs into a great song, but the chances are not much.
Promoting Your Song
Music promotion is a way of getting your song to a larger amount of audience. There are different music promotion apps and platforms available to artist today. If the promotion team of your record label or producer are forced to promote your song their is a high chance it won't become a hit song.
But when they are overly excited about the song, then it has a great chance of been a hit song. As your audience will definitely feel the same way your producer or promotion team will feel towards your song. So never promote any song that doesn't drive your promotion team or producer crazy as your audience will feel the same way they feel.
WHAT DOES IT MEAN IF A SONG IS A HIT?
If you are new in the music industry you might have heard people or friends saying this song is a hit. Which will eventually leave you wondering what does it mean if a song is a hit. A hit song is a song which sold well when it was released and is widely known by people around the world.
When a song is a hit, it means the song is popular and is played in nearly everywhere you find yourself. A hit song makes it to the top chart of the most played song of the year. So when people say a song is a hit the are trying to tell you that the song is simply the most played song.
WHAT IS THE SECRET TO MAKING HIT SONG?
The main goal of every musician is to have atleast one hit song to his/her name. But as these goal is not forthcoming for many artist they are left wondering if there are any secret to making a hit song. If you are one of those wondering what is the secret to making hit song, then I tell you should that you are not the only one searching for this answer.
As many artist are yet to discover why some song have an impact on people while others don't. Although few artist have made a hit song, many artist still want to know what it feels like to have a hit song to their name. Here are few tips that can be help you achieve that goal of making a hit song.
The song length should be 3-4 minutes long.
Make sure your song verses are short and simple.
Make sure your song has the perfect tempo.
Use a pre-chorus that works if necessary.
Be open to inspiration and ideas.
There is no guaranteed way of making a hit song. Nevertheless if you use theses tips, you are just a few steps away from making a hit song. As it takes a lot of luck and efforts to make a hit song.
As an artist you should spend most of your time practicing on writing better songs. As once you master the act of writing great songs you will make a hit song in no distance time. So what are you waiting for, bring out your book and start your journey of making a hit song.